Mistress Nicole's Furniture Training Compilation CD
Info:
5 tracks of S&M to play for your furniture when you leave the house. 7 different furniture fetish/furniture body horror CD cover designs.
Made for ASCII7 at The Franklin Gallery, Chicago, IL, USA. Duration: 24mins., 35secs. 2016.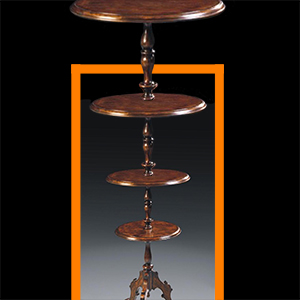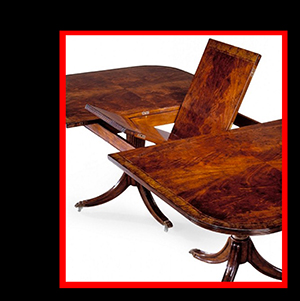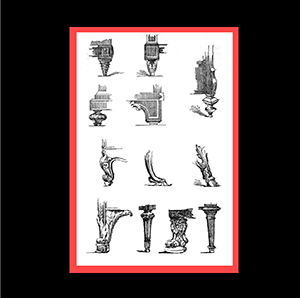 Audio Player works better on desktop.
For mobile: Zoom in.
1. Welcome Mat
2. Bath Tub
3. Table
4. Princess Bed
5. Desk Fan